RCMAR Scientists
YEAR 1
---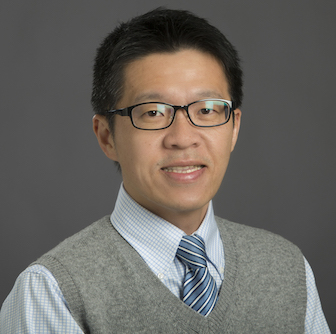 Rush University
PROJECT TITLE: Mental health outcomes among LGB and Non-LGB Older Asian Americans: A Mixed Methods Study of the Influence of Minority Stress.
MENTOR: XinQi Dong, MD, MPH; Phoenix A. Matthews, PhD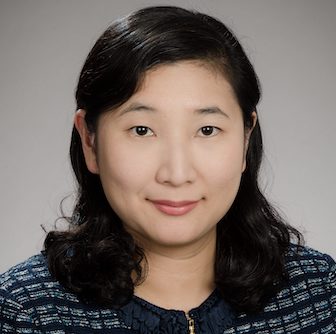 University of Washington
PROJECT TITLE: Resilience, Gut Microbiota, Inflammation and Symptoms in Asian Older Adults with Stroke.
MENTOR: Hilaire Thompson, PhD, RN; Margaret Heitkemper, RN, PhD
Portland State University
PROJECT TITLE: Improving Access to Healthcare in Asian Americans: the Role of Individual and Contextual Factors.
MENTOR: Yuri Jang, PhD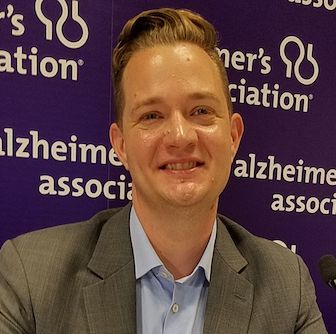 University of Nevada –Las Vegas
PROJECT TITLE: Exploring the associations between risk and protective factors and the health of older sexual and gender minority Asian Americans.
MENTOR: Tung Nguyen, MD; Julene K Johnson, PhD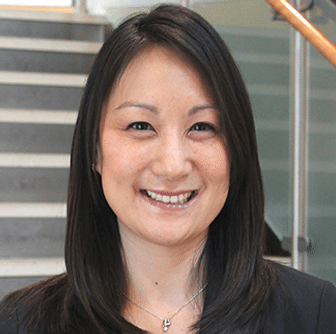 Rutgers University
PROJECT TITLE: Implementation of a Health-Related Social Needs Screening Tool in Primary Care Settings.
MENTOR: Joel Cantor, ScD; Su Wang, MD, MPH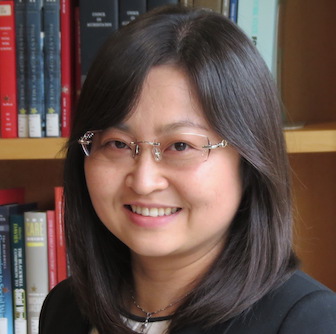 Columbia University
PROJECT TITLE: Stress Coping Process among Homebound Chinese and Korean American Older Adults: How do Internet Use and Acculturation matter?
MENTOR: Namkee G. Choi, PhD; Ada Mui, PhD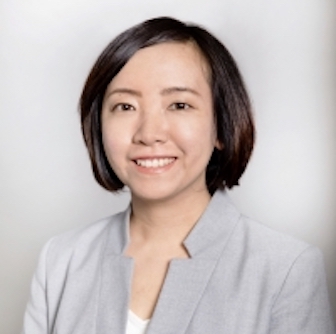 University of Iowa
PROJECT TITLE: Resilience in the Face of Adversity: The Case of U.S. Chinese Older Adults
MENTOR: Iris Chi, DSW; XinQi Dong, MD, MPH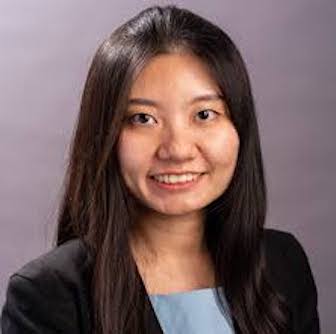 Rutgers University
PROJECT TITLE: Association between Incident Elder Abuse and Trajectories of Cognitive Decline in US Chinese Population: Moderating and Mediating Effects of Resilience Factors.
MENTOR: XinQi Dong, MD, MPH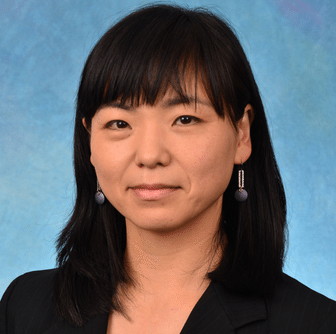 Rutgers University
PROJECT TITLE: Health Outcomes in Asian Older Adults under Extreme Heat and Medication Use
MENTOR: XinQi Dong, MD, MPH; Yea-Huei Kao Yang, PhD; David Robinson, PhD
---
YEAR 2
---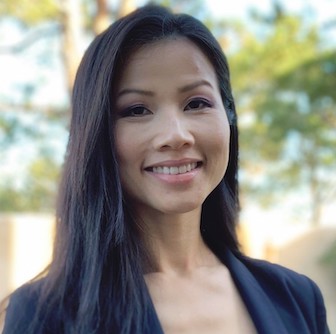 California State University - Dominguez Hills
PROJECT TITLE: Evaluating and refining a culturally-informed psychosocial intervention for older Vietnamese American family caregivers
MENTOR: Marjorie Kagawa -Singer, PhD, MA,MN, RN; Dara Sorkin, PhD, MPH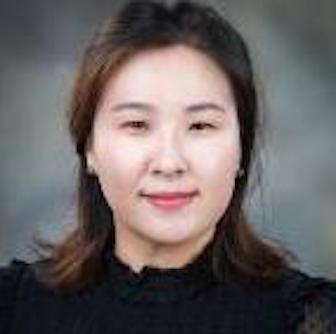 University of Texas San Antonio
PROJECT TITLE: Dining with Diabetes: Precise and Personalized Behavioral Nutrition Intervention for Asian American older adults.
MENTOR: Jing Wang, PhD, MPH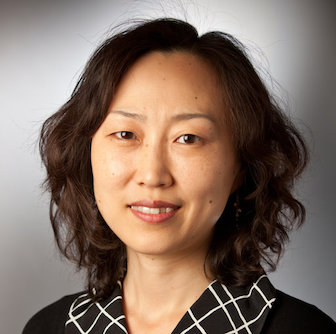 UCSF
PROJECT TITLE: SHARE (Share History, Activity, Resilience, and Experience) project among Asian American older adult caregivers of individuals with Alzheimer's disease and related dementias
MENTOR: Van Park, PhD, MPH; Janice Tsoh, PhD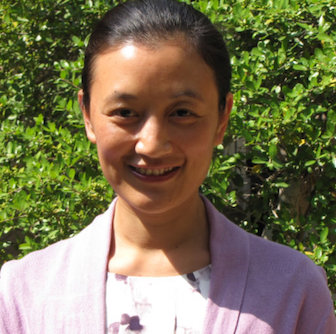 University of Texas Arlington
PROJECT TITLE: Intergenerational reminiscence approach in improving emotional well-being: An exploratory study with old Asian Americans using virtual reality.
MENTOR: Iris Chi, DSW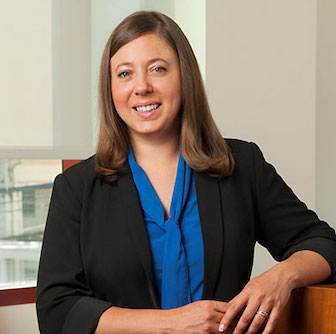 Rutgers, the State University of New Jersey
PROJECT TITLE: A Trauma-Informed Approach to Health Services Research: The Significance of Birthplace, Historical Events, and Resilience in Asian Minority Aging Research.
MENTOR: XinQi Dong, MD, MPH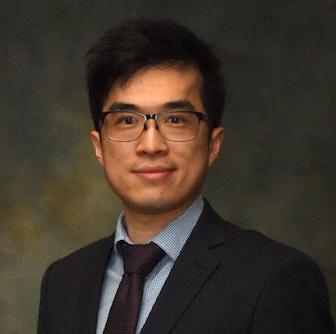 University of Tennessee Health Science Center
PROJECT TITLE: Trends in Prevalence, Predictors, and Economic Burden of Alzheimer's Disease and Related Dementias among Older Multi-Ethnic Asian Americans.
MENTOR: Kevin Lu, PhD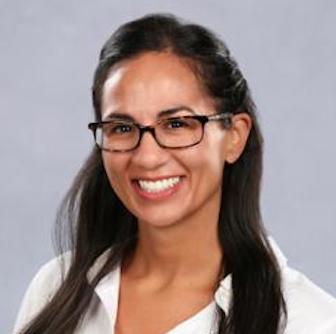 University of Miami
PROJECT TITLE: The NOVA dietary framework and its association with cardiometabolic risk, cognition, and mortality among Asian and other ethnic/minority older US adults.
MENTOR: Stella Yi, PhD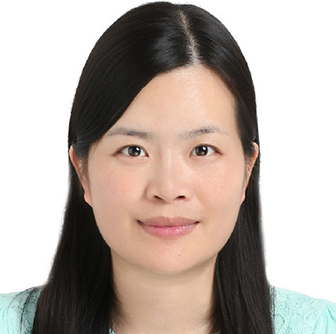 Rutgers, the State University of New Jersey
PROJECT TITLE: Help-seeking among U.S. Chinese Older Adults with Elder Mistreatment.
MENTOR: XinQi Dong, MD, MPH; Shou-En Lu, PhD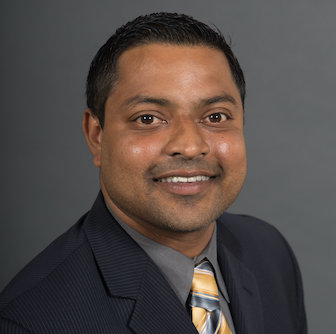 California State University - East bay
PROJECT TITLE: Culturally appropriate interventions to increase CRC screening in South Asian Populations
MENTOR: Scarlett Lin Gomez, PhD, MPH; Susan L. Ivey, MD, MHSA
---
YEAR 3
---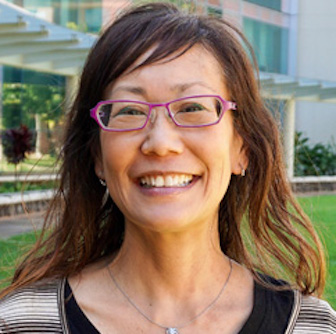 University of Hawaii
PROJECT TITLE: Impact of Caregiving for Older Adults with Dementia on the Quality of Life and Health Status of Asian American Family Caregivers.
MENTOR: Merle Kataoka-Yahiro, DrPH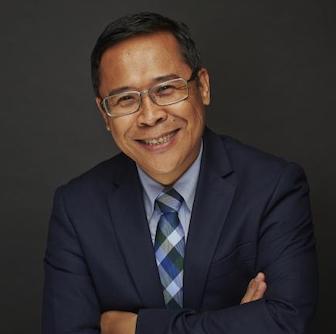 New York University
PROJECT TITLE: Cultural- and immigration-related factors that influence oral health and dental care practices among Filipino older adult immigrants.
MENTOR: Bei Wu, PhD; Gilbert Gee, PhD
Hunter College, City University of New York
PROJECT TITLE: Examining the Acculturation, Trauma, Resilience and Health Outcomes for Asians in the US & Canada.
MENTOR: Thanh Van Tran, PhD.; Esme Fuller-Thomson, PhD; Patrick Leung, PhD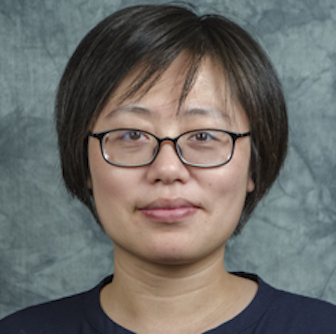 Texas A&M University
PROJECT TITLE: Applying the positive deviance approach to promote the utilization of mental health services and substance abuse treatment among older traumatized Asian immigrants in the United States
MENTOR: Lei-Shih Chen , PhD, MCHES; Qingwen, Xu, PhD; Yan Hong, PhD; Yan Du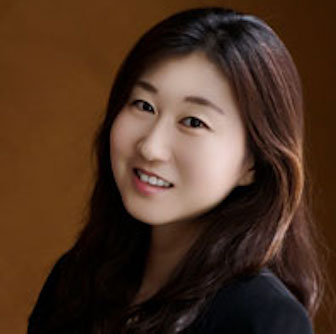 University of Wisconsin-Milwaukee
PROJECT TITLE: Asian Research Center for Minority Aging Research Pilot Study.
MENTOR: Ira Driscoll, PhD